Transfer from and to the aiport of

Charleroi

Luchthavenvervoer Kevin is your expert for transportation to and from the airport Charleroi.
If you want to be assured of a comfortable and carefree ride to the airport, then you are in the right place with us!

Luchthavenvervoer Kevin does not only drive to and from airport Charleroi. Zaventem, Liege, Schiphol, Eindhoven, Charles de Gaulle, Paris Orly, Düsseldorf, Frankfurt ... are also all possible destinations.
Affordable
to

Charleroi
Calculate trip
Why choose us for airport transfer to Charleroi:
Neat and modern vehicles
Personal service
Free child seats upon request
Neat and friendly professional drivers
Transfers throughout Belgium and further!
Transfers to all national and international airports
Each of our van can transfer 8 persons including luggage!
We are available 24/7
Predetermined fees, no surprises
Day and night the same advantageous fees
We drive to and from every airport, city or municipality. Contact us without obligation for more information.
---
Contact us for any question you may have about your travel Charleroi
Phone:  +32 478 27 63 20
Mail us:  info@luchthavenvervoer-kevin.be
Contact:  Contact us online

Reserve:  Reserve now online
---
More information
We also drive to and from: Charleroi, Marcinelle, Couillet, Dampremy, Goutroux, Marchienne-au-Pont, Monceau-sur-Sambre, Mont-sur-Marchienne, Jumet, Gosselies, Lodelinsart, Ransart, Roux, Gilly en Montignies-sur-Sambre, ...

Be sure to visit the airport website: https://www.charleroi-airport.com/
---
In need of airport transfer at other place?
Airport Ghent - Airport Antwerp - Airport Aalst - Airport Bruges - Airport Kortrijk - Airport Charleroi - Airport Zaventem - Airport Schiphol - Airport Charles De Gaulle - Airport Frankfurt - Airport Luik - Airport Düsseldorf - Passenger travel Business travel
© 2012 - 2020 Luchthavenvervoer Kevin
Customer testimonials
Some testimonials from customers we transported!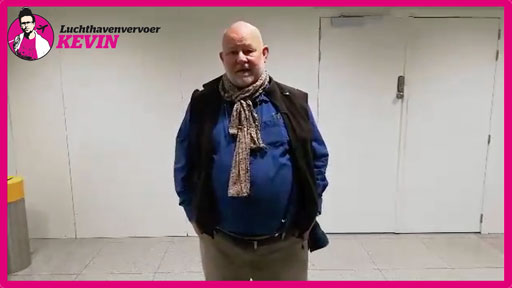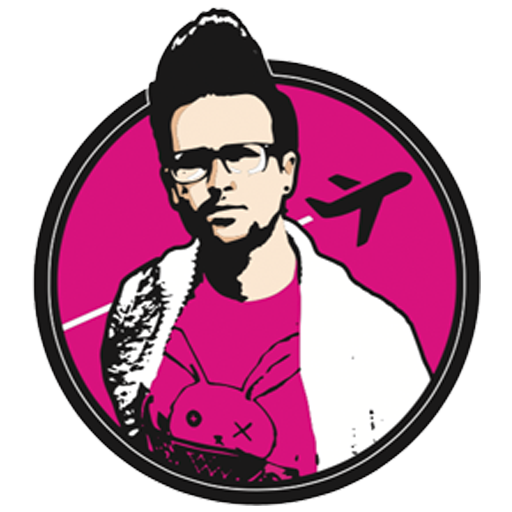 Jullie chauffeurs zijn een voorbeeld voor anderen!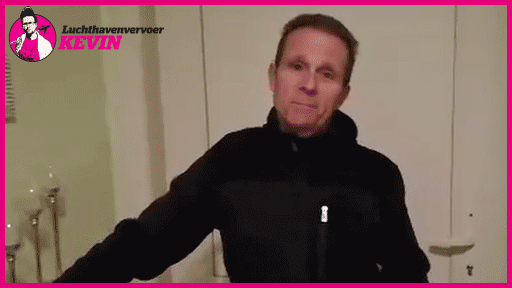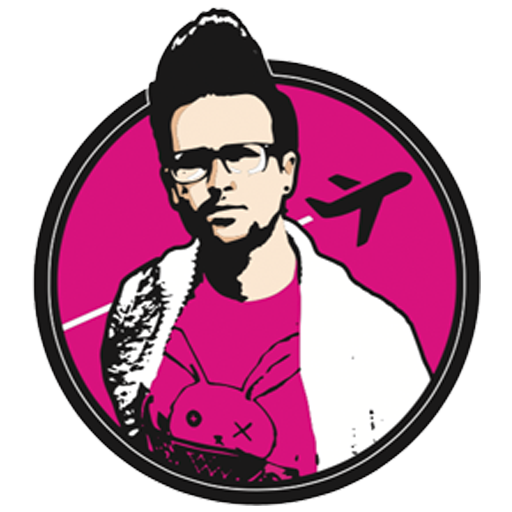 De ritten worden steeds heel correct en stipt uitgevoerd!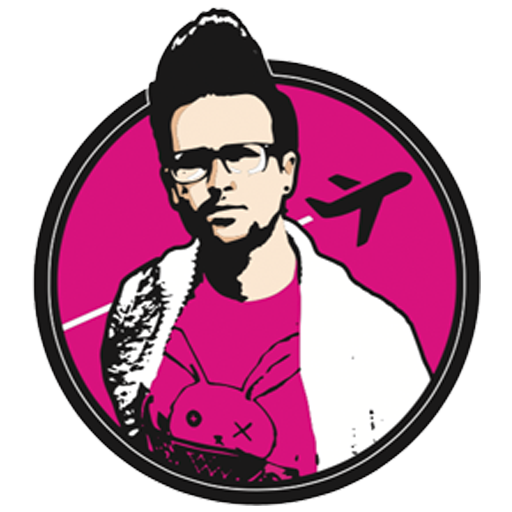 De stiptheid is heel goed, altijd op tijd!